Our album is coming along... 54+ hours in we have tracked 10 new songs including the venerable
"9to5er"
, the posturing
"Golden Bones"
, and the fresh yet reviled
"Life Is Money"
to name a few. Nonetheless we have yet to decide on a title; toiling with the permanence. Examples: "On the Upside of Down." "Are We Loud Enough?" "Aggregator" are some ideas we have plugged thus far... Plus the fact that three of us are derived from the Journalistic brood, and teeter in torment over what questions, cliches, cancerous metaphors, and other uncomfortable jargon the garrulous crows will squawk once their beaks are fed.
However, we take comfort in fact that if we can't fall in line we can always name the work "Ocean Blanket".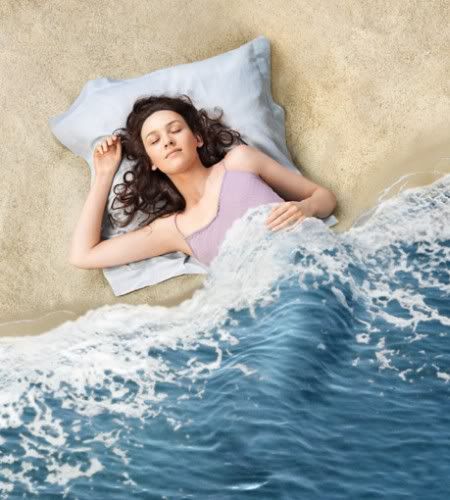 I mean that is hysterical and brilliant. The fact that someone else has posited what an ocean blanket could be is just wonderfully bombastic and joy-filled.
I thought that I would share some photos I took at the
Phantom Manor
...
Manor of Speaking
Master Manor
Plug Your Manor
Manorisms
It's a Manor of Respect.
MANors
We are back in the studio Sunday to finish the record. And then Billy will be in Austin, Texas next week to represent Bully in the Hallway... So hit us up and grab some brewha with him.
Get at us.
Simon.